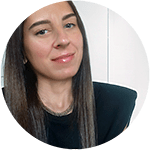 Thank you for sharing your style profile with me and let's get styling!
You will receive your Style Boards soon, within a few days. If you would like to add additional details about your styling needs please, leave me your message on WhatsApp.
I'll get back to you as soon as I can.