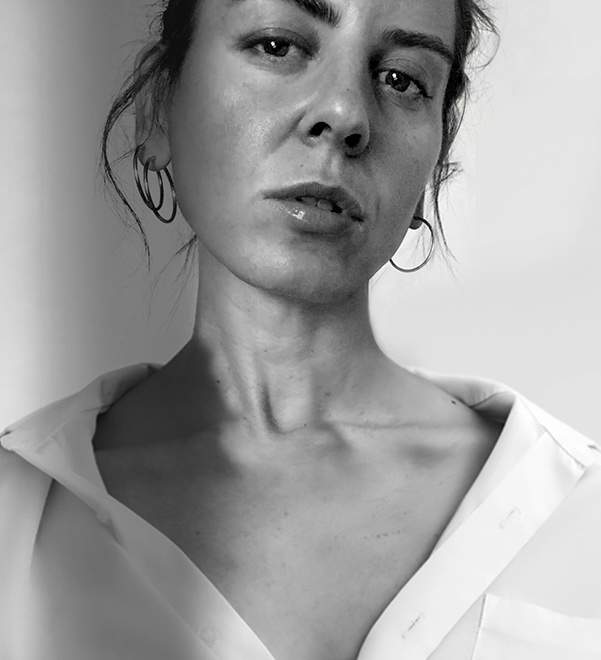 Born and raised in southern Italy and trained in the heart of London, I have made a career in fashion working as a Designer and Product developer.
From an early age, when I used to cut my pantyhose to make clothes for my endless Barbie dolls, I knew that my future would be surrounded by shoes, dresses and colours which have always caught my eye.
I think style is a simpler way of expressing ourselves and all of us should own our own. It's not about age, trend or a price tag. It's about how you feel and the confidence you have in the clothes you are wearing, besides the ability to pick up and combine the right pieces that make your way of dressing recognizable.
Constantly pursuing new goals, enthusiasm and perseverance have always been the words that drive me to take initiative, complete tasks and over the years spent creating and developing clothes working in an office or independently as a freelancer, I fulfilled my desire to start creating outfits since I have always been fascinated by styling and I've always found great satisfaction from helping friends and family who constantly ask me what to buy and what to wear.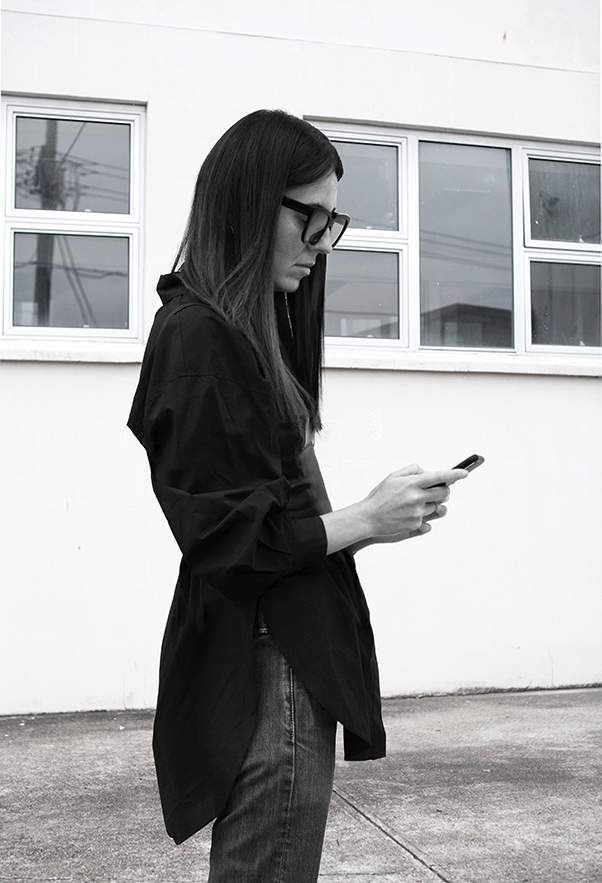 This is the reason I got thinking to deep my studies in personal fashion styling at the University of Art of London and I started my own site to provide a modern and personalized style service to help people shop online, by a tailored selection of items to uncover their authentic style, improving their appearance and make them feel amazing.
Over the last few years, online shopping has increased daily, but the choices online seem Infinite. We can scroll through hundreds of little black dresses and thousands of pairs of jeans and so on. This is how I got the idea to bring my styling advice to people who are busy, love fashion and need help.
The result is I Love shopping.
Buy less, choose well!